Valencia Event Photographer
Leading international event photographer based in Amsterdam who specializes in capturing the vibrant and dynamic energy of professionally curated corporate events, conferences, and on-stage performances.
From Amsterdam to Hong Kong to Las Vegas, I actively collaborate with destination and event management professionals across the globe to create stunning visual narratives that showcase their meaningful and important events. I'm driven by an intrinsic passion for creative visual storytelling and take pride in providing each of my clients with high-quality value-adding content that serves to further enhance their events, brand, and organizational image.
"Richard is our top photographer, by far. His professionalism and intuition on-site relieves us of the micromanagement we often face with others. The shots he provides us really capture the heart and life of our events with great lighting and composition. We love working with him!" – Michael, Sutherland, Crestron Electronics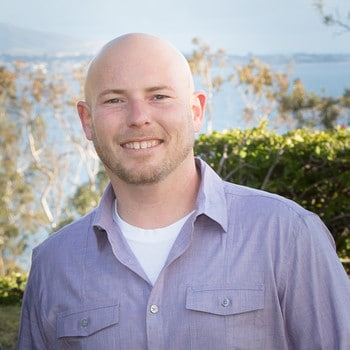 I'm an Amsterdam photographer who works closely with event and destination management professionals on a global scale to provide vividly compelling imagery of their dynamic events. My combined passion for visual storytelling and professional events has instilled in me a great love for my work – event photography is not just my profession, it's what I love to do!
From large-scale international conferences to small private dinners, I understand and appreciate the work that goes into planning your events. I am always happy to communicate and coordinate with you to ensure your needs are met and that you receive high-quality imagery that fulfills your expectations.
My vast experience photographing hundreds of professional events means that you can focus on guests and other pressing responsibilities while knowing that I am actively seeking out and capturing important and memorable moments that define your event.
"I have now had the absolute pleasure of working with Richard as the lead photographer on two of our European Franchisee conferences.  His work is flawless, he has a way of capturing not only great images of the event but images that tell a story". – Mark Pearce, Senior Vice President International, Choice Hotels